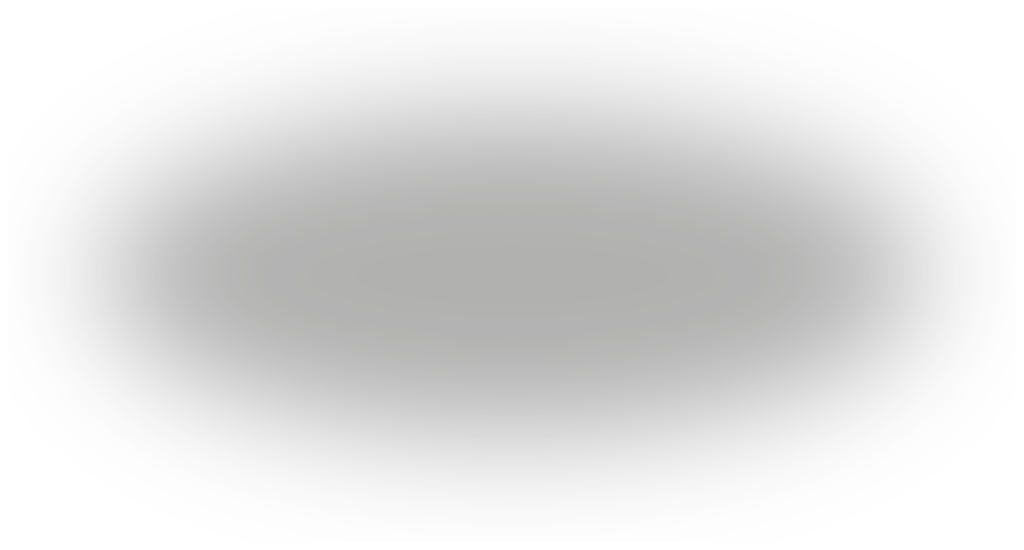 @ Riverside Cottage
THE BAR
CHARMING ATMOSPHERE
WARM SURROUNDINGS
SIMPLY THE
PERFECT VENUE
FULLY LICENSED BAR
FRIENDLY RELAXING SPACE
A traditional pub with a lounge featuring distinctive art and bursting with atmosphere.
See Our Photo Gallery
WARM SURROUNDINGS
The snug is where you can sit, read and relax all in the comfort of the Riverside Cottage
Vew Our Photo Gallery
SIMPLY
PERFECT
The Foyle family have created a special venue where guests can relax and entertain family and friends.
View Our Photo Gallery
FULL BAR LICENSE
We proudly serve the Best Quality Craft Beers.
More About Our Bar
Something For Everyone
We take good drinks just as seriously as we take good food. We work closely with breweries of all sizes to bring you a selection of wines, craft beers, ciders, and spirits.
Book A Table
CHECK AVAILABILITY
Call Now
(051) 873 082
Monday to Sunday
12:00 am - 22:00 pm
Book A Table
051 873 082
Contact us if you would like to reserve a table or if you have any enquiries or special requirements
Monday to Sunday
12:00 am - 22:00 pm
Our Address
Knockboy, Dunmore Road,
Waterford, Ireland